Dakota Rhodes is a 24 year old singer/songwriter. She started playing guitar when she was 12 and at 13 singing quickly became her new passion. Dakota has performed at various events singing to as few as 30 people, up to crowds of 5,000. Only taking lessons for a short period of time, it inspired her start creating her own material.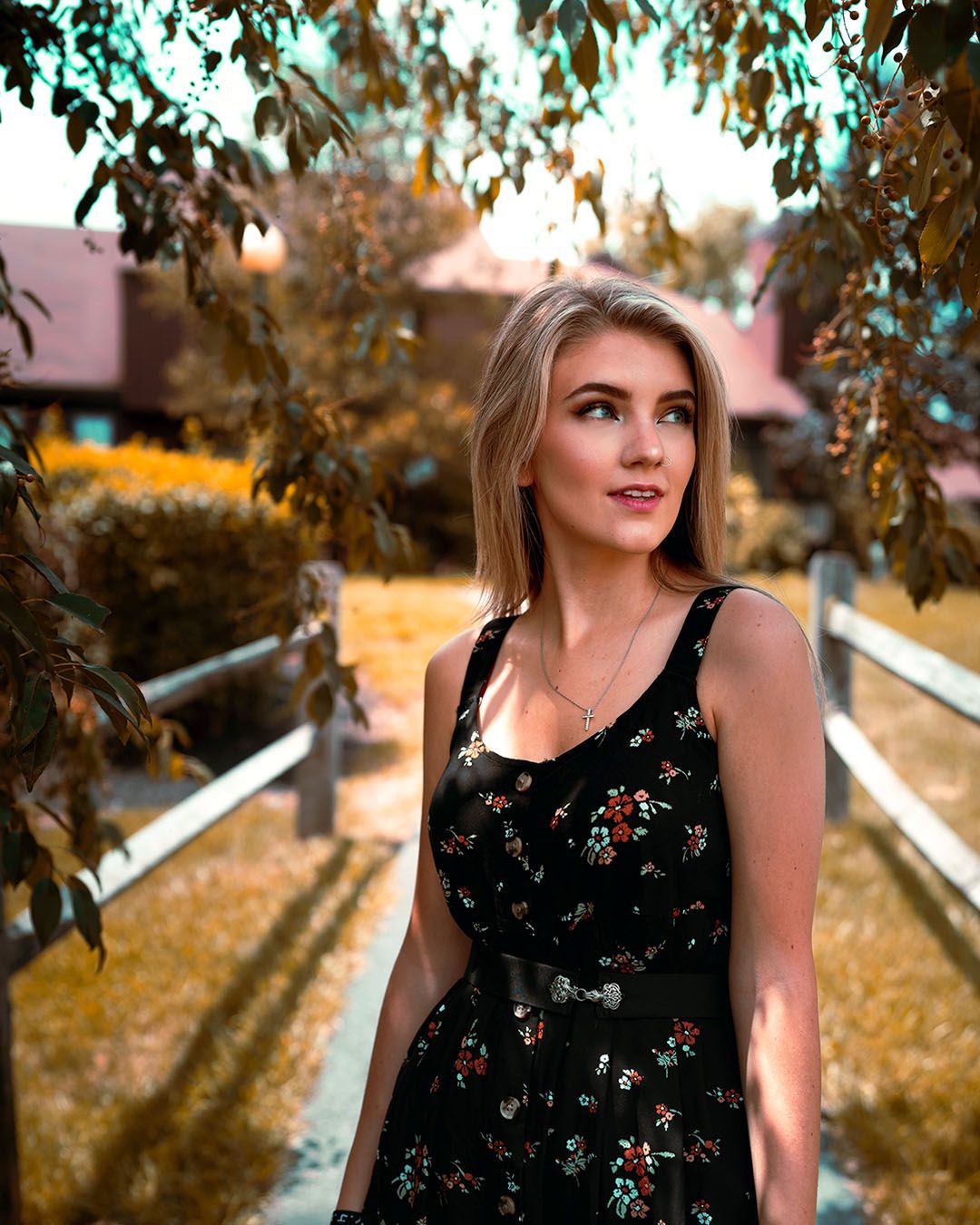 With over 360,000 subscribers and 10 Million views on YouTube, Dakota plays various instruments including the guitar and piano, which has landed her a sponsorship with Ernie Ball and is part of Keyser Musical Products Next 40 Artists! Her cover of 'You're Still The One' got the attention of Shania Twain and has reached nearly 2 Million streams on Spotify. She also produces and co-produces her own music which has now helped create her distinctive sound.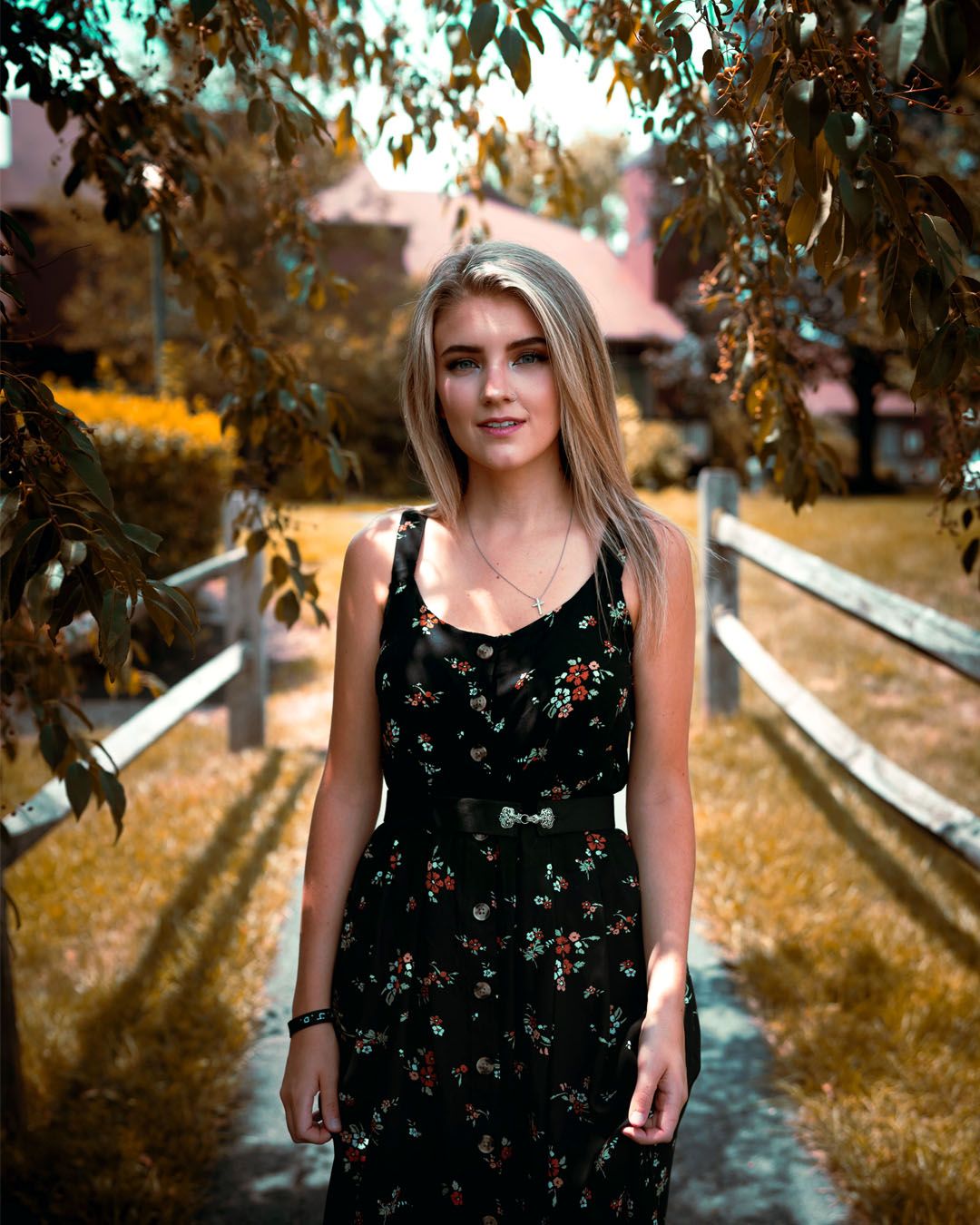 Her latest single "Cabin Fever" was produced by Andrew Bergthold of Grammy nominated band We The Kingdom and features Martin Cash (Drums - We The Kingdom) and Josh Farro (Guitar - Paramore). Dakota has also starred in the "Champagne" official music video for up and coming band 'Ghostwreck', filmed by Blackwolf Imaging.